When I first tried the free version of Windows 10 one of the "new" features that broke the back of my adoption was that you had zero control over when and how your operating system received updates. At the time, Microsoft generously allowed you to pick nothing but the time of day, which they choose for you if you did not. This was one of those 3am type of deals that could leave a bad taste in your mouth that your morning coffee could not wash away.
Over a year later and Windows updates continue to be the bane of Windows 10 user world wide. Microsoft just can't seem to get this right. Here at Gossamer, while we continue to give our customer's the ability to run updates if they so choose, we normally setup the update process to allow download AND to check with (the admin) for installation. On other words, someone must keep tabs before proceeding.
Turning off or delaying Windows 10 updates is a whole lot more complicated than either Win7/8, so we have provided you "do it your selfers" with a guide. And if that all seems a bit much, please give me a call.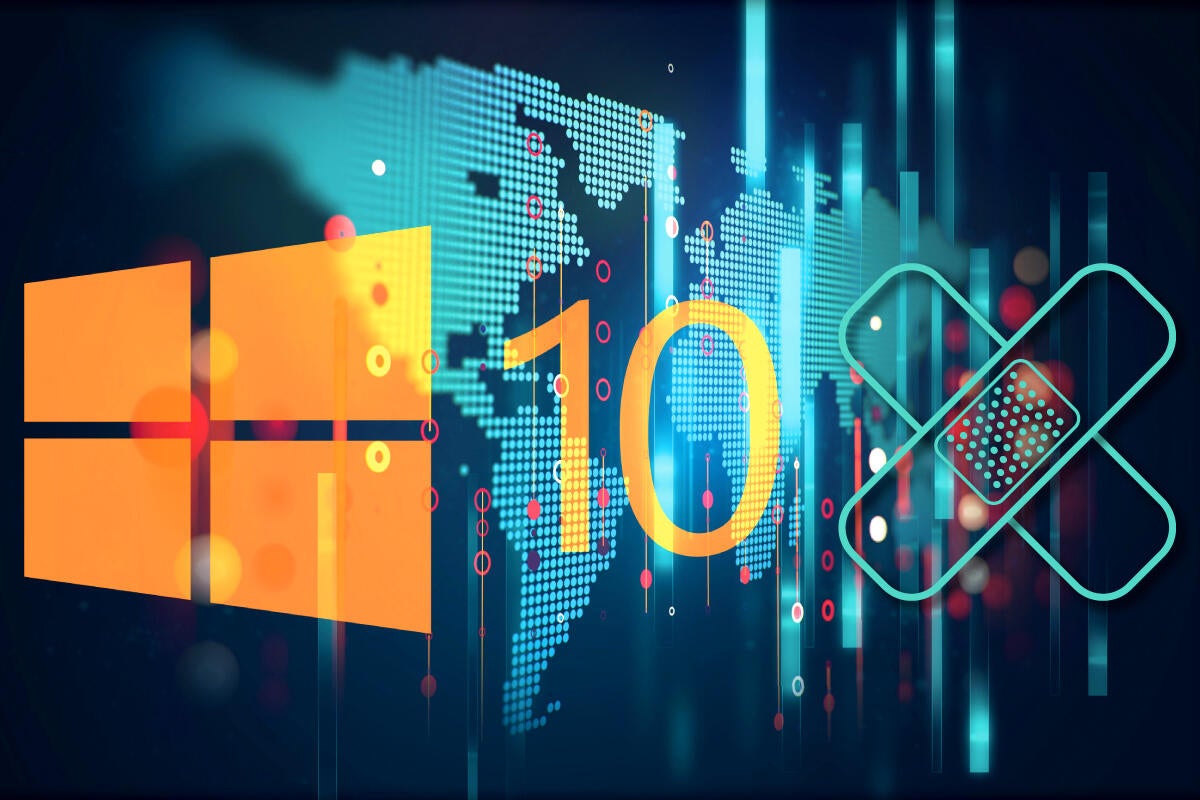 Tired of the bugs in Microsoft's pushed patches? Here's how to take control in Windows 10.

www.computerworld.com